Ambiki EMR - Plan of Care (POC)
Ambiki helps track your client progress and makes creating goals a breeze.
About the Plan of Care (POC) Feature
Access cross-discipline goal framework created by therapists.
Enjoy a personal goal bank in addition to Ambiki's goal bank and Resource Library.
Easily combine or separate evaluations and plans of care.
Patient information pulled in from Evaluation and Patient profile to minimize redundancy.
Alerts built in for plan of care and evaluation tracking.
Autosave ensures you'll never lose any work or data.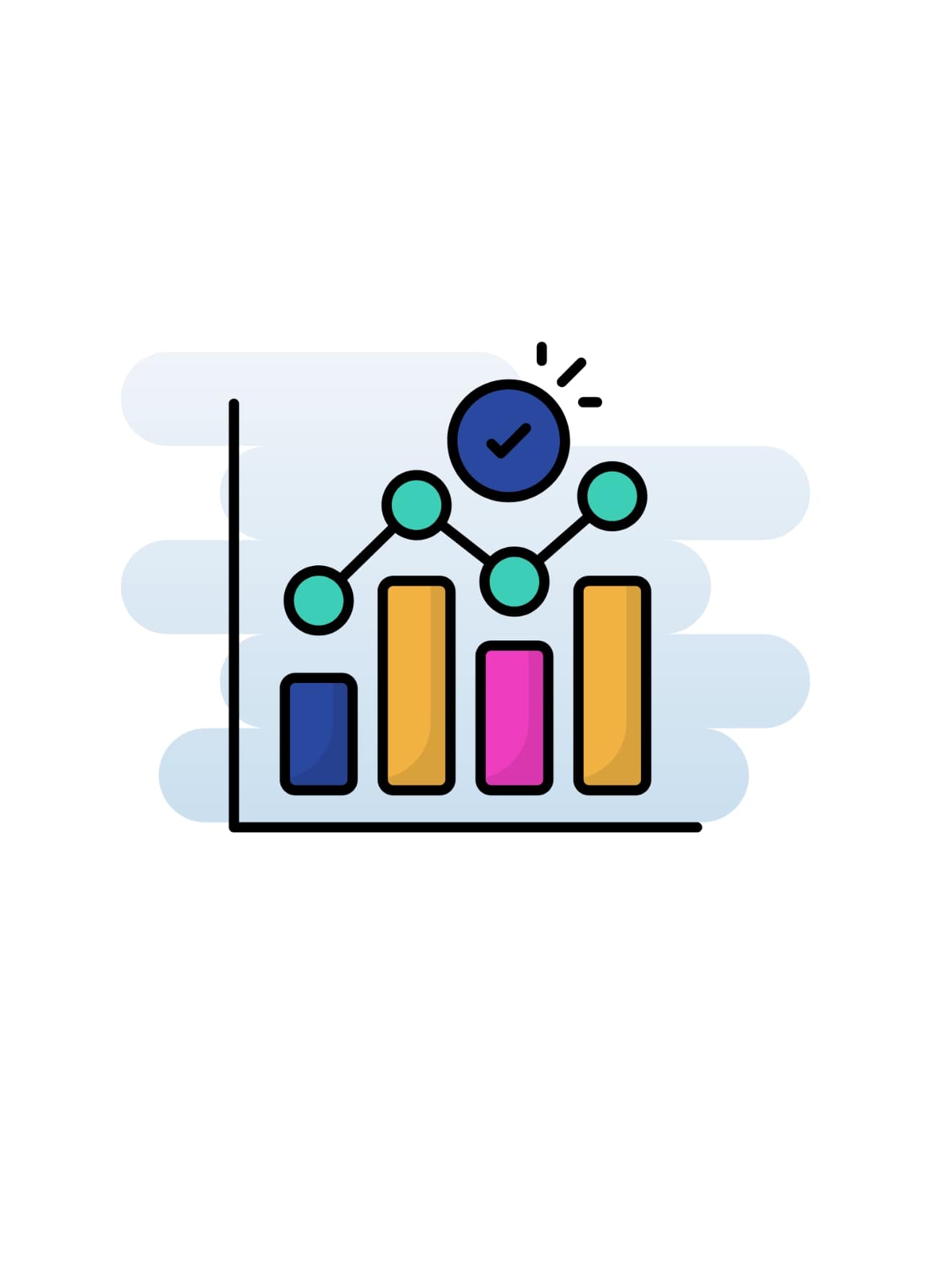 Plan of Care (POC) Overview
Ambiki's EMR is here!
For therapists. By therapists.
A HIPAA compliant platform encompassing Teletherapy, an Electronic Medical Record system, a Resource Library, and so much more!
Manage all of your client needs, in one convenient space.
Enjoy 30 days of Ambiki's EMR on us.

Start your free Ambiki trial today the platform tailored specifically to the needs of SLPs, OTs, and PTs.