EMR
Therapy tools
Teletherapy
Ambiki is revolutionizing EMR software for pediatric SLPs, OTs, and PTs by delivering tailored, high-quality solutions that enhance your practice and patient outcomes.
From goal banks and a resource library to AI-enhanced session planning, our therapy tools are thoughtfully designed to empower pediatric therapists with the resources they need to provide the highest quality care, all while minimizing stress in their practice.
Our HIPAA compliant teletherapy platform was custom-built for pediatric SLPs, OTs, and PTs and seamlessly integrates with many of our therapy tools, ensuring you can perform your sessions at your highest capacity with ease.
Because therapists
deserve good tech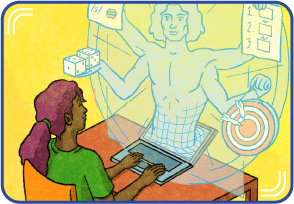 We believe therapists deserve the most up-to-date technology. We do this by providing innovative and AI infused features designed to improve the quality of your care and software experience. We are also committed to bringing you these features through a visually appealing interface, specially tailored for use by pediatric therapists.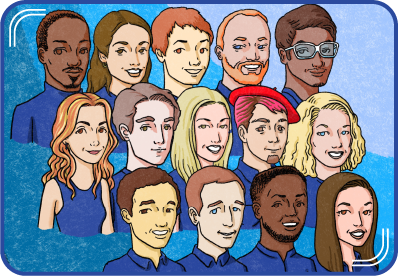 Our Ambiki team comprises of therapists and developers. Our developers understand healthcare and our therapists understand tech. This unique blend allows us to iterate swiftly and with intention. We may be a tech company, but with us, you will always have a team of real people who have your back.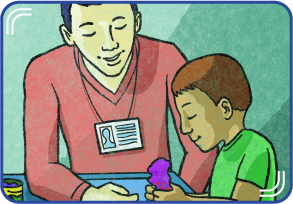 We firmly believe that therapists deserve top-tier technology, and our unwavering dedication is directed towards serving SLPs, OTs, and PTs. Our exclusive concentration on therapists is a source of immense pride for us. This niche focus empowers us to deliver an unparalleled, specialized solution that fuels your practice's growth and success.
Bi-directional Faxing

Payroll Tracking
SMS Reminders

Audit Tools and Business Metrics
Built by developers, perfected by therapists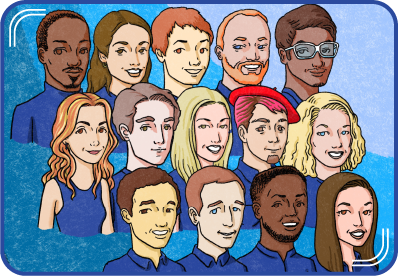 Our diverse team of therapists and developers craft intuitive software by listening to and implementing user ideas resulting in an enhanced platform tailored to the unique needs of pediatric therapists.
Therapists deserve the best!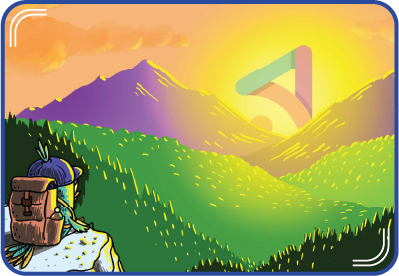 We believe that tech shouldn't just be reserved for corporations, and that therapists deserve technology that matches their dedication to the patients they serve. We do this by offering an all-in-one platform infused with AI features that streamline workflows, elevate care, and reduce administrative burdens.