Ambiki EMR - Visit Notes
Better notes, faster
Visit Notes Feature
Easily keep track of visit notes that need signatures or review.
Take notes from your desktop or mobile device - works anywhere.
Add images, videos, and/or sound files directly to your note.
Autosave ensures you'll never lose any work or data.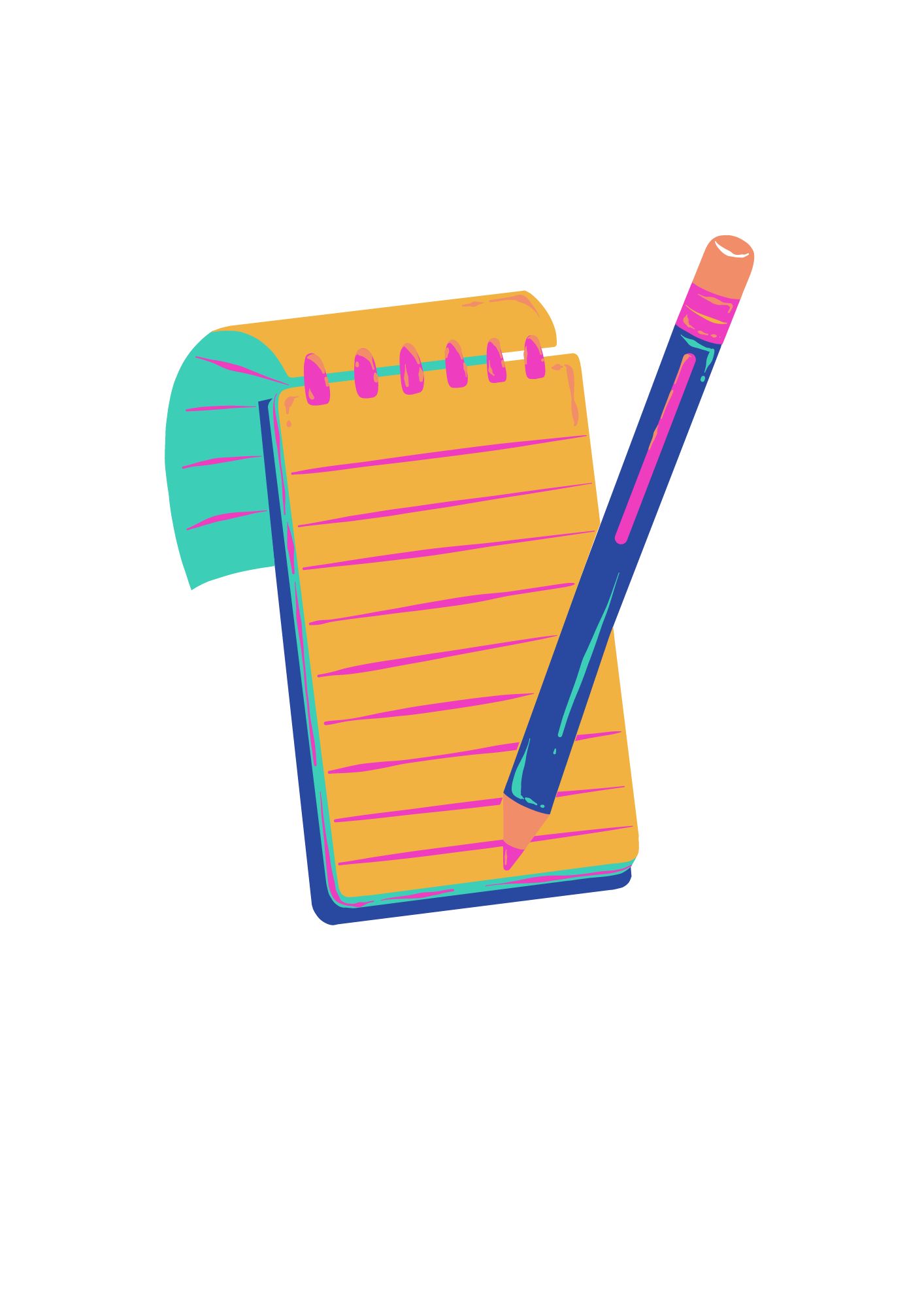 Coming Soon...
Never lose a note again - take notes offline and sync when you are back in a connected area.
Use keyboard shortcuts to record short-term goal trial data.
Advanced auditing - ensure your notes pass compliance before you sign them.
Direct integration with Ambiki's session planning tool, making note writing even easier.
Support for multiple note styles (SOAP, DAP).
Ambiki's EMR is here!
For therapists. By therapists.
A HIPAA compliant platform encompassing Teletherapy, an Electronic Medical Record system, a Resource Library, and so much more!
Manage all of your client needs, in one convenient space.
Enjoy 30 days of Ambiki's EMR on us.

Start your free Ambiki trial today the platform tailored specifically to the needs of SLPs, OTs, and PTs.