Ambiki EMR - Billing
Invoicing and Payment Simplified.
Easily create invoices from the patient profile.
Seamlessly make partial payments.
Set custom alerts for payment reminders
And much more!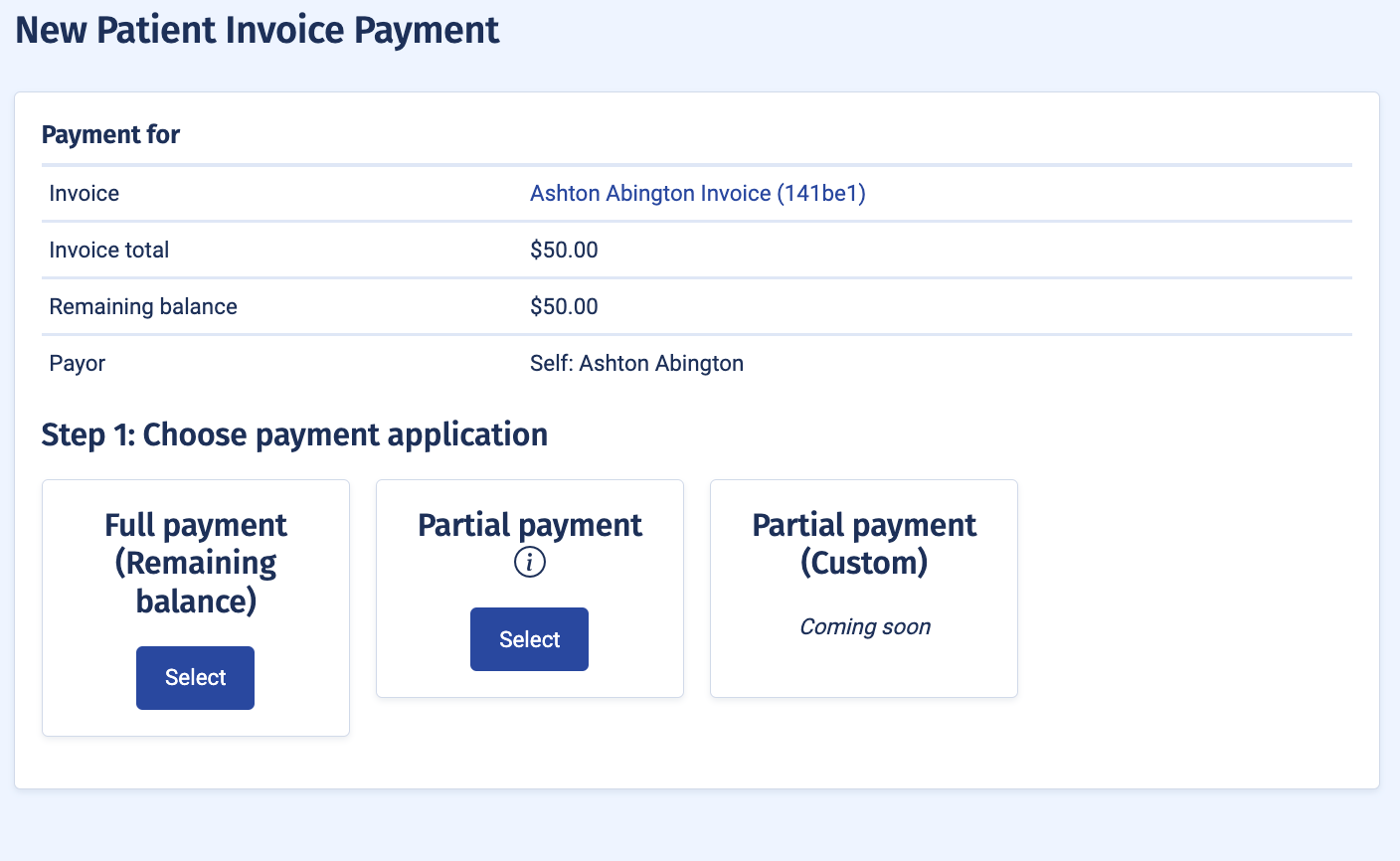 Coming Soon...
Automatic accuracy and missing information checks prior to claim submission.
Automatic insurance expiration alerts.
Automatic EOB posting (matching claim payments to the correct invoice).
Automatic claim submission upon visit note signature.
Maximize reimbursement and worry less about rejected claims with Ambiki Billing safeguards.
Ambiki's EMR is here!
For therapists. By therapists.
A HIPAA compliant platform encompassing Teletherapy, an Electronic Medical Record system, a Resource Library, and so much more!
Manage all of your client needs, in one convenient space.
Enjoy 30 days of Ambiki's EMR on us.

Start your free Ambiki trial today the platform tailored specifically to the needs of SLPs, OTs, and PTs.