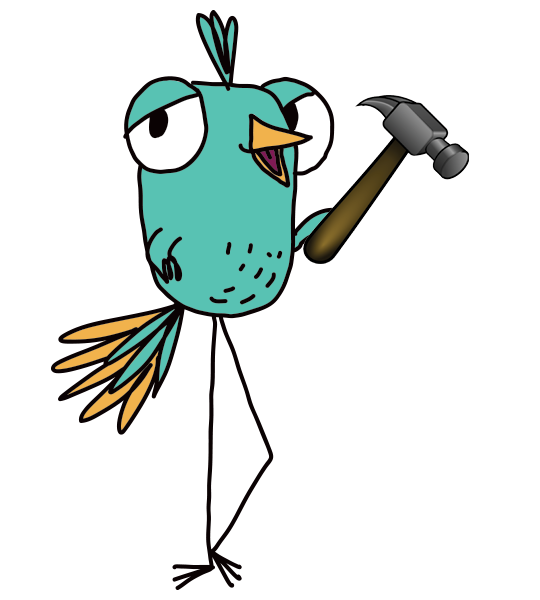 Features
Tailored to the needs of SLPs, OTs, and PTs
Every tool designed to advance your profession and increase your impact on peoples lives!

Tools for therapists
Ambiki's has many easy-to-use tools to help therapists in their daily practice. All content has been curated by a team of therapists and tagged against the most comprehensive taxonomy in the industry.
Knowledge bank of industry-specific information
and more...
Teletherapy
Features built specifically for SLPs, OTs, and PTs to enable a safe, fun, and HIPAA-compliant session
Coming soon!
Audit tools
Physician order faxing
Financial and practice management dashboards
and much, much more...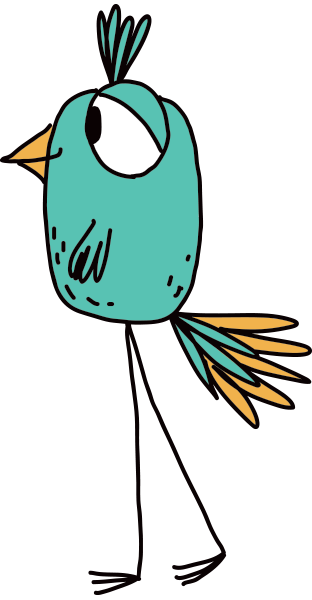 Start your free Ambiki trial today the platform tailored specifically to the needs of SLPs, OTs, and PTs.