Features tailored to the needs of SLPs, OTs, and PTs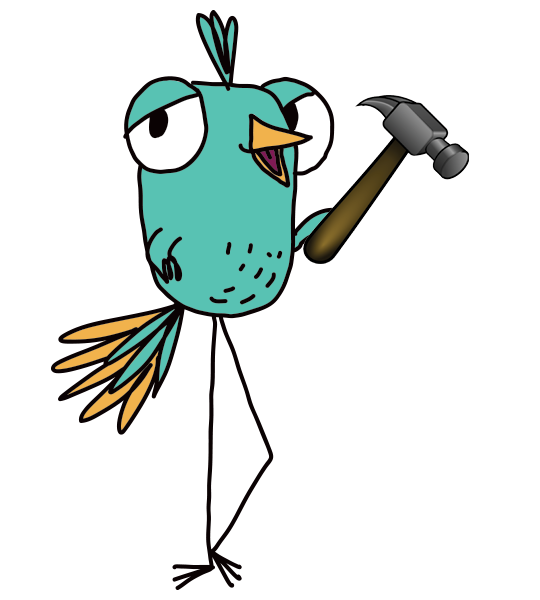 Tools for therapists
Ambiki's has many easy-to-use tools to help therapists in their daily practice. All content has been curated by a team of therapists and tagged against the most comprehensive taxonomy in the industry.
Teletherapy
Features built specifically for SLPs, OTs, and PTs to enable a safe, fun, and HIPAA-compliant session
Manage your patient's experience
Ambiki's teletherapy platform was developed and built alongside SLPs, OTs, and PTs at Sidekick Therapy Partners. One of its many unique features is that it puts the therapist in total control of the patient's screen and layout to help you keep them engaged (show/hide their video, show/hide timers and chat, and more).
Whiteboard
Screen share featuring Click Beacon™
Resource library
Visual schedule
Chat featuring Chat Correct™
Green screen
Reactions
Visual timer
Notes
Safe Oasis™ de-identified group teletherapy
A detailed summary of your session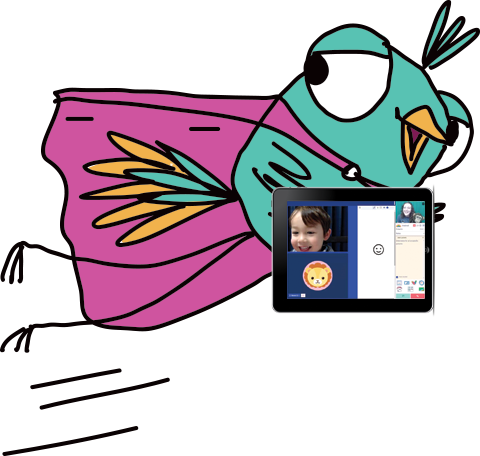 A full-featured EMR (electronic medical record) system
Coming soon!
Ambiki initially started as the internal EMR system for Sidekick Therapy Partners and includes all the features needed to run a practice of 200+ employees.
Scheduling
Insurance billing
Therapist and employee billing and payroll management
Patient records
Patient document alerts and caseload management
Visit notes
Evaluations and care plans
Audit tools
Doctor order faxing
Practice knowledgebase
Financial and practice management dashboards
and much, much more...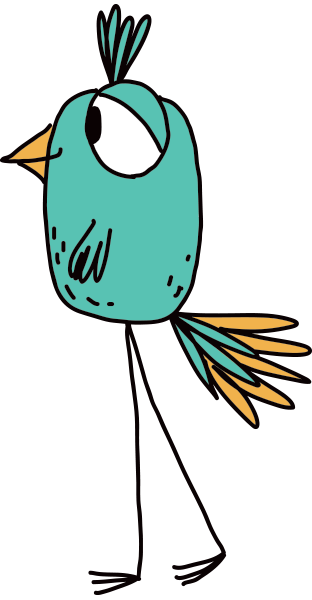 Start your free Ambiki trial today the platform tailored specifically to the needs of SLPs, OTs, and PTs.